AT Logistics
a new breed of international logistics company has been Established in 2007, with five Branches in Egypt (Alexandria, Cairo, Port Said, Damietta, Sukhna) and one International Branch in Jeddah, Saudi Arabia, We are active, professional, experienced and innovative. We are exactly the kind of company you need to make your international business a success! Through our professional
w e l c o m e
Working with ATLOGISTICS is fast and easy ! We do everything we can to ensure your order is shipped and delivered in a timely manner. Each shipment is well operated and maintained to the highest standards of safety to ensure safe and timely delivery of each order to the point of delivery.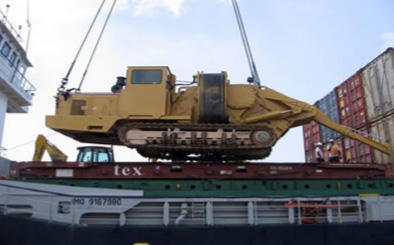 PROJECT CARGO
AT Logistics professionals are very well-suited to quoting, booking and handling project and breakbulk cargoes. We are located in markets where it is especially difficult to find good players who kn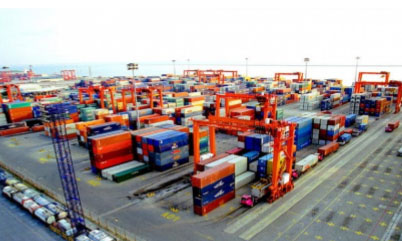 OCEAN FREIGHT
AT Logistics has partnered with the best-known maritime contractors and sea freight carriers for covering all the major trade routes around the world. We also has close relationships with the best-kn
PERISHABLES
AT Logistics excels in shipping climate controlled, refrigerated, chilled and frozen cargo whether by air or by sea. We give our cold chain and cool chain cargo the highest priority with specialist handling. The temperature-controlled industries serviced by us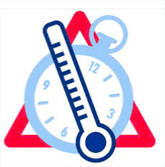 Biopharma
Hi-tech
Fruit and vegetables
Flowers & plants
Meat and poultry
Fish and seafood
AT Logistics+ 700 OVERSEAS OFFICES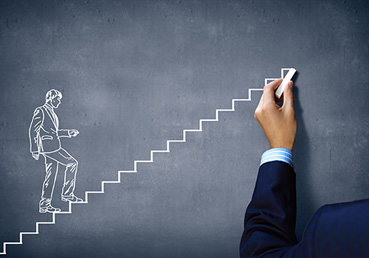 WE COLLECT, WE STORE, WE SHIP, DOOR TO DOOR The World Freight Network (WFN) is an international association of over 230 independent forwarders in more than 100 countries. AT Logistics have passed strict entry procedures and have been awarded WFN membership. This means that they are connected to more than 700 offices, each of whom has extensive knowledge of their local market. Belonging to WFN provides AT Logistics with the expertise necessary to meet the demanding requirements of the world's top importers and exporters. The staff at AT Logistics devote their time to ensure that clients receive not only personal attention but to enable them to meet their deadlines. They have the infrastructure in place to deal with clients' requirements quickly, efficiently and professionally. Being connected to a worldwide network means that just one call is all that is needed to move cargo from any point in the world by air or sea - clients can leave the rest to AT Logistics and their strong network of WFN Members.